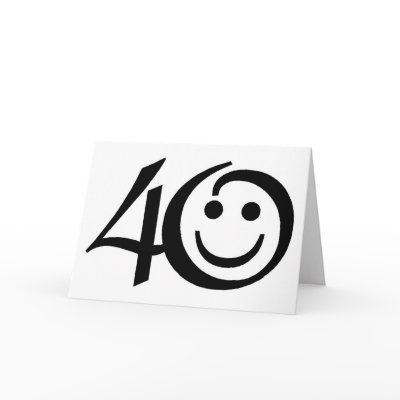 Well I did it finally I am now down 40 pounds, actually 41 pounds today. I am noticing that my clothes are to big and as a matter of fact I am down to a 22 from a 26 and some 28. How exciting!!!! What is so funny is that my coworkers keep asking me when I will buy smaller scrubs and my answer is always the same.....as long as I can tie my drawstring pants tight enough to keep them up on my butt then I have no need for new scrubs.
I am now aiming for my 10 pound goal for the 1st of July so that when I go to Hawaii on the 6th I will be down 50 pounds.
I know I need a fill and have an appointment set with my surgeon on the 20th which is the earliest I could get. I am not hungry sooner but I fill like it takes longer for me to get full. I had to start taking Miralax this week and wow what a difference that made. Maybe just once or twice a week on the Miralax as that stuff really works on me.
Have a good one....